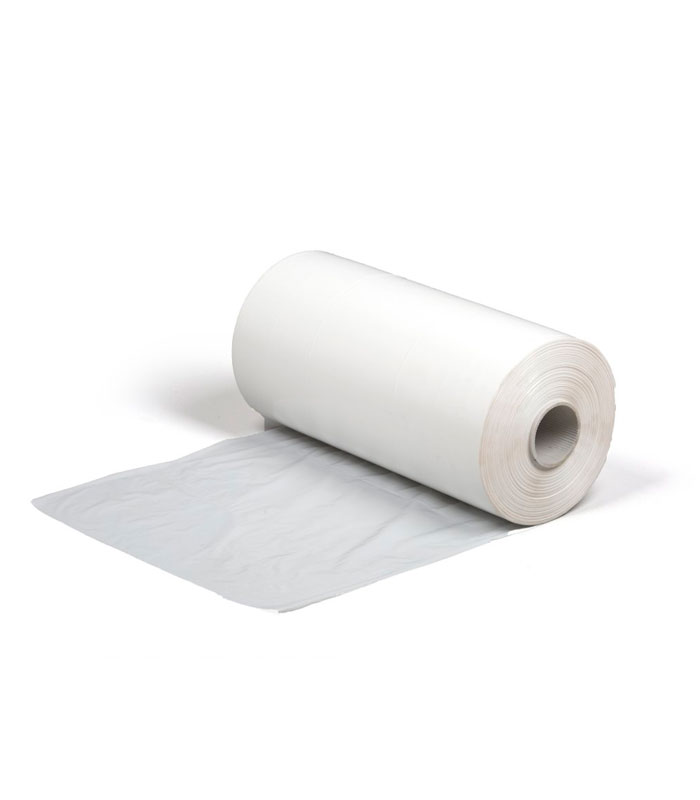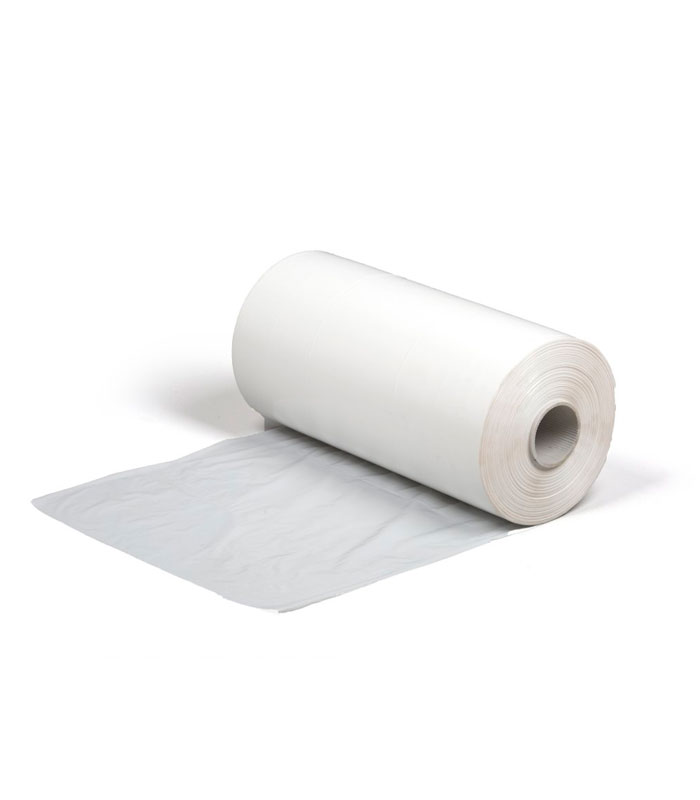 Generally, they are product groups used on the ground. Transparent and colored varieties are available. There are varieties such as watermelon, strawberry, heat screen, solarization, transparent and colored mulch. It has benefits such as heat, earliness, keeping moisture and water in the soil, transmitting sunlight to fruits more efficiently under the plant, and fighting weeds.
Solarization is an environmentally friendly process, which aims to purify the soil from harmful bacteria and microorganisms at high temperature, which is formed by completely covering the soil with a transparent greenhouse cover with high light transmittance, in the warmest period such as July and August in greenhouse areas, and it is an environmentally friendly process.
With this process, which is done without the use of chemicals, the soil is purified from pests and a 20-30% increase in efficiency is achieved due to the growth of beneficial bacteria at high temperatures. In the solarization process, the selection of the cover (thickness) and the correct application are important.
If deemed necessary, solarization covers can also be produced with UV, IR, AF additives, depending on demand.