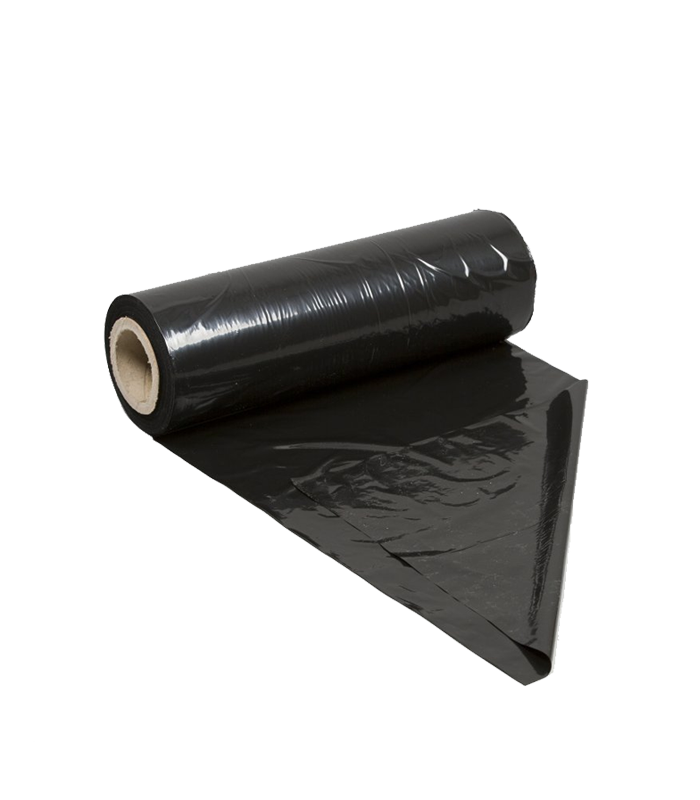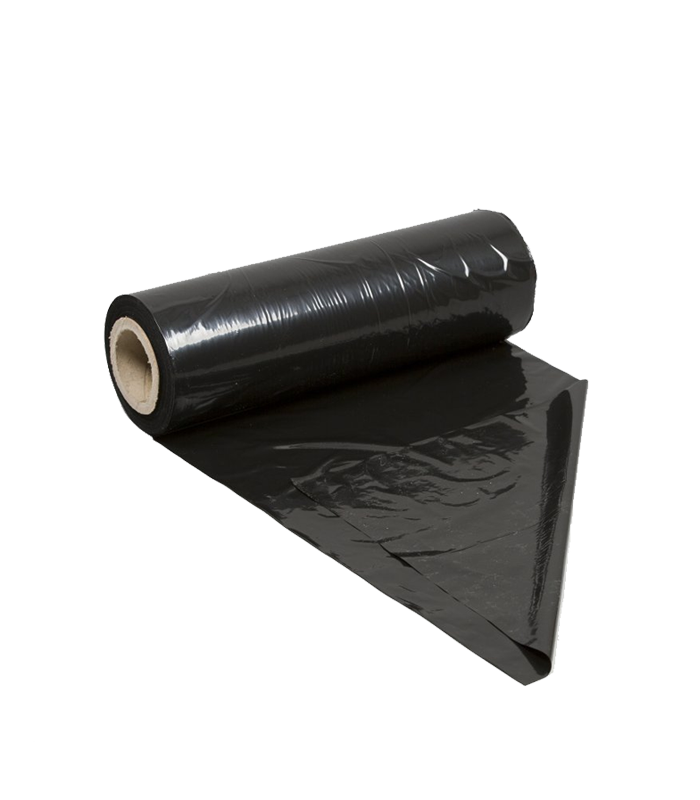 Mulch films used for soil covering:
It is especially used in strawberry production.
The color of this above ground film produced with CO-EX technology is black.
It balances the temperature of the soil,
It prevents weed growth, reduces moisture loss and therefore requires less irrigation.
It allows long-term use due to its UV additive.
It prevents the contact of fruits with the soil.