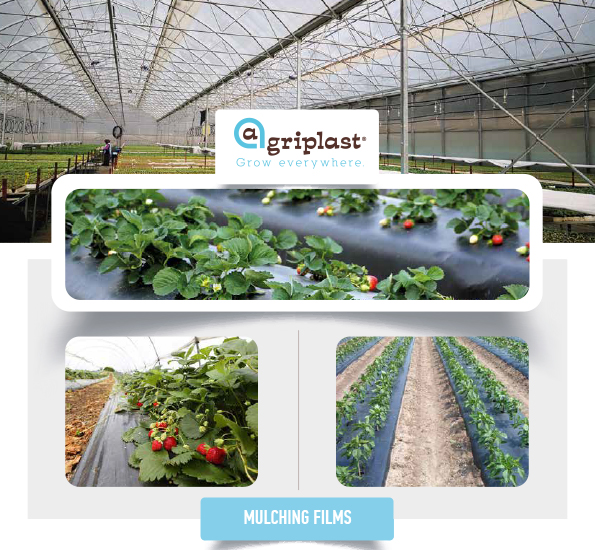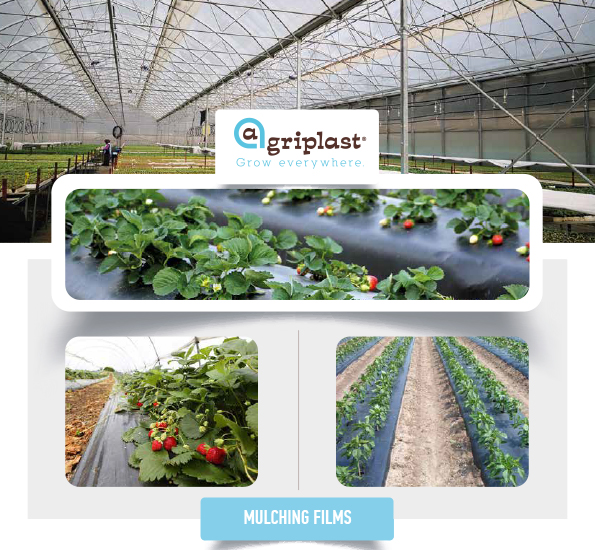 Mulch plastics have a very important role in greenhouse and open field cultivation.
The main benefits of using mulch plastic:
It reduces the water requirement of the plant.
It controls weeds.
It controls the vegetative growth of plants and improves the growth process.
It destroys insects that damage the plant.
The table below shows some of the properties of the mulch films produced by Agriplast.