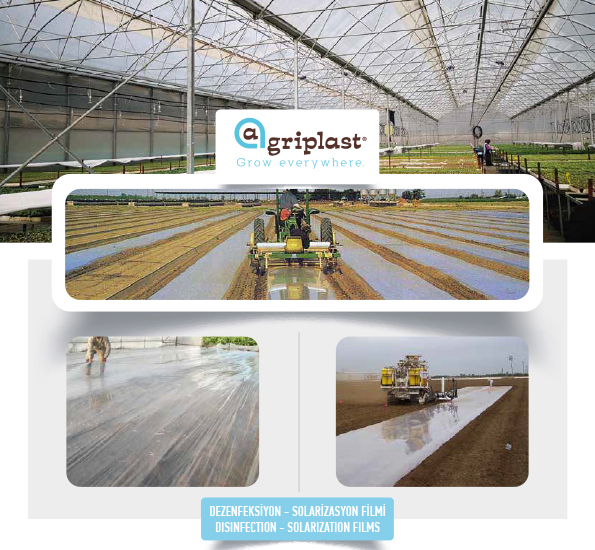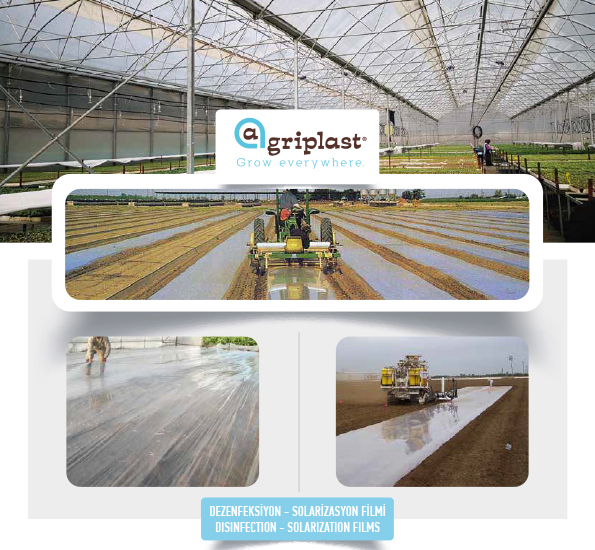 ECOTIF is a "completely sealed film" produced by Agriplast thanks to its 7-layer extrusion technology. (100% GAS BARRIER)
It has an extraordinary activity barrier with very high mechanical properties. ECOTIF is an excellent product that you can use for the fumigation of soil with DMDS and other fumigants.
ECOTIF is produced in 3 different versions:
ECOTIF Naturel 25µ thickness: only for covering the floor in the fumigation phase;

ECOTIF Black 30μ thickness: be able to use the film in the first stage of sterilization and later for mulching the soils

ECOTIF Black / White 30μ thickness: Has the same function as black. However, it allows you to control the soil temperatures better, especially in plants grown in the summer season.